Breast Cancer Treatment by the Best Breast Cancer Doctor in India
Breast Health is a factor of life that cannot be compromised. The need to build a strong note of health streak is very important due to the unexpected diseases that are increasing day by day. Risking your body and health for any other socio-environmental reasons is being ignorant. As it is a fact that basic health issues can lead to many other massive chronic disorders as well. Thus, being ignorant about the trivial issues until it gets out of your hands will never feed the cause.
Issues related to Breast health are overlooked most of the time. Whether it be men or women, the factors surrounding this topic are always neglected due to various stigmas in society and also because of the lack of awareness about the same. The Best breast cancer doctors in India provide services like basic check-ups for women who are fearing the chances of breast cancer as well.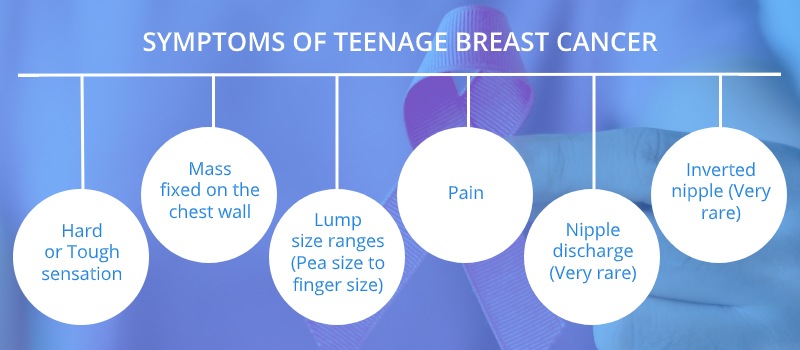 Regular exercise, maintaining a healthy diet, limiting alcohol consumption, and avoiding smoking are some preventive measures suggested by breast cancer specialist in Delhi India that can help maintain breast health. Additionally, women should perform regular self-exams to check for any lumps or changes in their breasts and should report any concerns to their doctors immediately. Regular screening mammograms are also recommended for women over the age of 50, or for those with a family history of breast cancer.
Treatment of Cancer by the best breast cancer specialist in India
It is very important for everybody to keep a check on their Breast Health. Even the surgeons who perform breast cancer treatment in NCR suggest having a monthly or yearly check-up to ensure a good track of health.
Especially when it comes to women, breast health is a topic of significance. There are various aspects of breast health that one needs to know. Though breast cancer is the most terrifying and prominent branch of this field. There is no more a need to terrify if you acquire the best breast cancer treatment in Haryana.
So, let us understand the symptoms and therapies used for the treatment of breast cancer.
Signs of Breast Cancer
The most common sign of breast cancer is a painless lump or thickening in the breast. Even if there is no pain connected with the lump, it is crucial that women seek medical attention from cancer specialist in Gurgaon right after they discover an atypical lump in their breasts. A more effective course of treatment is possible when you seek medical help as soon as any potential symptom appears.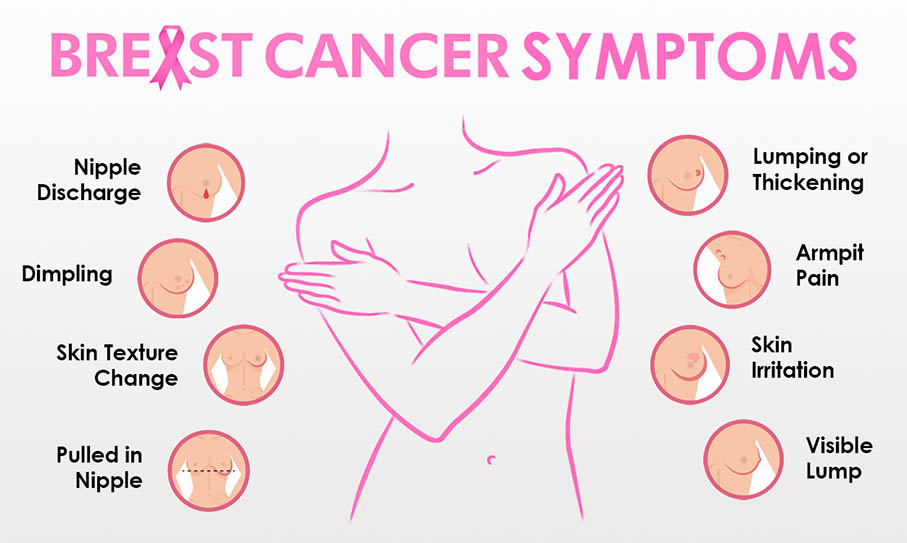 Breast lumps can appear for a variety of reasons, the majority of which are not malignancies. Infections and benign lumps like fibroadenomas and cysts are examples of non-cancerous breast abnormalities which can be treated through Fibroadenoma Treatment in Gurgaon.
A thorough medical evaluation is crucial since breast cancer can manifest itself in a wide range of ways. Women who experience persistent abnormalities should have imaging of the breast and, in some situations, tissue sampling (biopsy) done to identify whether a lump is benign (noncancerous) or malignant (cancerous) Get your screening done by the top breast cancer specialist in Delhi India, Dr.Rohan Khandelwal. .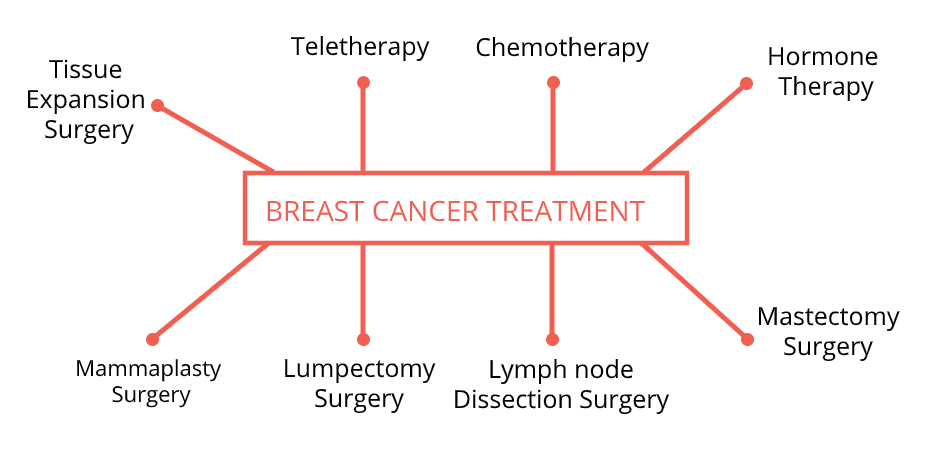 Though the risk of breast cancer is increasing, the deaths caused due to it has been significantly decreasing because of the modern ways of treatment and technologies that are introduced and are being used for the best treatment and diagnosis of breast cancer and the most suitable therapy for a person is suggested by the doctor. The following are the methods used for Breast Cancer Treatment in Delhi India:
Chemotherapy
Teletherapy
Hormone Therapy
Lumpectomy Therapy
Mammaplasty Therapy
Lymph node dissection surgery
Mastectomy surgery
Tissue Expansion Surgery
After consulting with doctors for breast cancer treatment in Gurgaon, you can find the suitable type of surgery and treatment according to the problems and stage of cancer. These are the most popular and recommended Breast Cancer Treatment that uses modern technology and give sure results.
Chemotherapy: The use of medications to kill cancer cells, typically by preventing the growth, division, and production of new cancer cells. It may be administered before surgery to minimise the size of a large tumour, facilitate surgery, and/or lower the chance of recurrence. According to Breast Surgeon in Delhi NCR, this mode of treatment is not necessarily used on all women, it is conducted after screening and testing and is mostly given for level 1,2,3 breast cancer.
Teletherapy: It is a radiation therapy that is administered on the body from a distance by an external radiation source. It is also known as External Beam Radiation Therapy because the beam from outside is given to the patient's cancerous area using machines that emit radiation. This is one of the most common therapies used on cancer patients.
Hormone Therapy: Most cancers that test positive for either oestrogen or progesterone receptors respond well to hormonal therapy. The cancer cells respond to hormonal manipulation, which includes the administration of hormones, withdrawal of hormones, or interference with hormone function. The chemicals are used to block the action of these hormones which can help reduce the risk of breast cancer and death.
Lumpectomy Therapy: This treatment is offered to patients whose cancer only impacts a tiny portion of the breast. In this, the tumour and a limited margin of healthy tissue surrounding the tumour are removed. When the tumour is removed, the majority of the breast is left, and the breast cancer surgeon in Haryana reshapes the breast. After this, radiation therapy is administered to get rid of any extra cells.
Mammaplasty Therapy: It is a therapeutic surgery to reshape the breast by removing tissue and skin (mammoplasty) along with the removal of breast cancer (therapeutic). This procedure is performed to treat breast cancer while still attempting to maintain a normal breast shape and is done in early breast cancer stages.
Lymph node dissection surgery: The lymph vessels carry cancer cells to the lymph nodes and through this, cancer spreads. It is a useful surgical method under which surgeons check a tissue under the microscope to look for the cancer tissues and then perform the procedure for removing the lymph nodes.
Mastectomy surgery: When malignant cells have spread throughout the entire breast and it is difficult to remove them from a single region, the entire breast is surgically removed. When deciding on the best sort of surgery for you, the surgeon at the breast cancer treatment centre in NCR will also take into account how big the tumour is in comparison to the size of your breast.
Tissue Expansion Surgery: Breast reconstruction is a surgical treatment that gives your breast its original shape, and is done following a mastectomy, which involves removing your breast to treat or prevent breast cancer, Breast reconstruction might begin immediately after your mastectomy (immediate reconstruction) or at a later period (delayed reconstruction).
These are the prominent breast cancer treatments in Gurgaon that ensure a healthy recovery. Our doctor, Dr. Rohan Khandelwal, is one of the best breast cancer surgeons in India, providing patients with the most effective treatment and care. The health services we offer here are provided to the highest standard, whether it be for consultations, check-ups, routine mammograms, cancer treatment, or even for a second opinion. Once a thorough diagnosis has been made, the surgeon will also recommend the best breast cancer treatment in NCR based on the patient's needs.
Make an online appointment or get in touch with the best breast surgeon in Gurgaon in Delhi India Dr. Rohan Khandelwal using the information provided on our page to know more about the health check-ups and services including breast cysts,fibroadenomas, and treatment of gynecomastia in NCR or any issue related to breast health.
Frequently Asked Questions