Breast Surgery in Delhi NCR Gurgaon | Surgeon Dr. Rohan
Choose best breast cancer surgeon in Delhi for effective treatment
Breast cancer is estimated to affect one in twenty ladies at some point in their life. Carcinoma could be a condition that starts within the breast's cells. Same as any sort of cancer, carcinoma is once abnormal cells grow uncontrollably. This cancer sometimes starts in a very small, confined space of the glands that make milk or within the ducts that take it to the pap.
Cancer can bear larger growth within the breast and reach different organs through the blood or to neighbour nodes through the various channels. Cancer could grow similarly as attack tissue, like the skin close to the breast or the chest wall.
Being a malignant tumour, breast cancer is the second commonest cancer that affects Indian ladies. Although largely found in ladies, carcinoma may have an effect on men as well.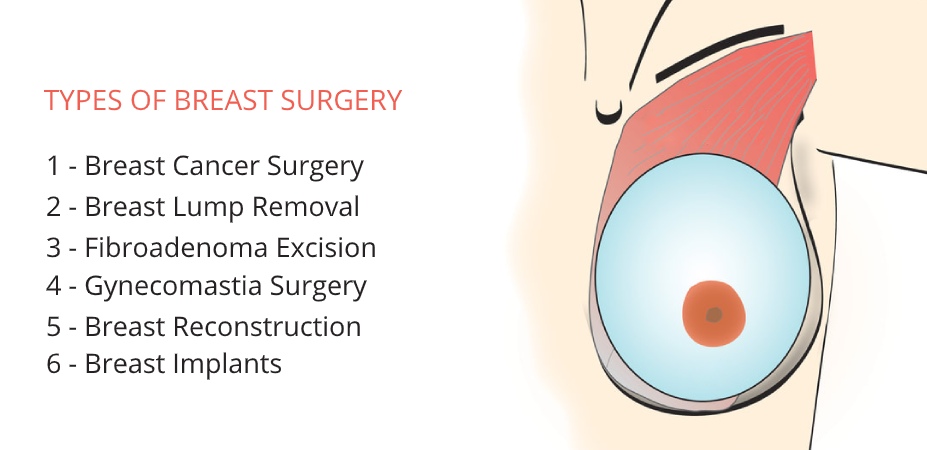 Due to technological advancements, there has been a considerable increase in the breast cancer survival rate. With roughly one in eight ladies developing carcinoma in their life, the chances are high that just about most are plagued by this illness in a way.
Breast cancer remains a worldwide public health perplexity and is presently the foremost common illness within the whole globe. Over the past few years, awareness of breast tumour, public attentiveness, and efforts for advancement in breast imaging has created a positive impact on recognition and screening of carcinoma.
At the Breast Surgery Department of W- Pratiksha Hospital, Gurgaon we have a tendency to endeavour to supply the most effective management for breast-related issues (cancerous and non-cancerous) at affordable costs. We have well-qualified breast cancer surgeon in Haryana.
We are considered well versed in our medical fields and most capable breast cancer surgeon in Delhi. We are equipped with advanced technology and supply with our greatest facilities to our patients.
We believe in fighting the most effective cancer as a family and not simply the patient. Highly practised doctors and their groups leave no stone unturned by performing all operations with dedication. We are well- equipped and have the best breast cancer surgeon in Haryana.
With the help of the most experienced breast cancer surgeon in Delhi, we offer a wider variety of medical treatments for carcinoma which provides you with a lot of scopes to urge cure of the illness a lot more quickly.
Our hospital for girls has one among the putative breast cancer surgeon in Haryana who work with a passionate team of breast surgeons. We see a vital objective to unfold awareness concerning carcinoma and supply best in trade medical services to all or any. We incorporate a good array of services and facilities. ü Breast Cancer Treatment ü Breast Pain Treatment ü Breast Conservation ü Breast Cyst Treatment ü Breast Surgery Treatment ü Fibroadenoma Treatment ü Gynecomastia Treatment ü
We acquire the most effective consultation or recommendation through our greatest breast cancer surgeon in Delhi. We provide qualified medical facilities for the best treatments.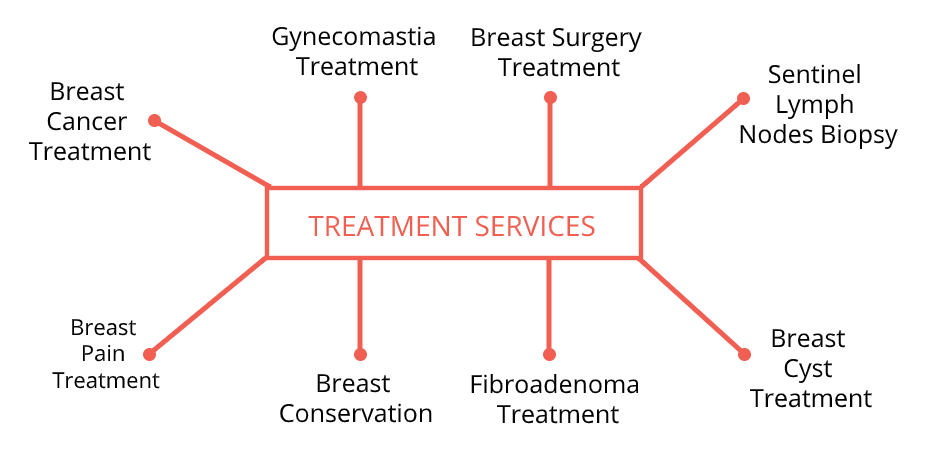 Our team of qualified, well trained and practised carcinoma doc in Haryana are here to assist you with all of your ailments. We are considered the foremost breast cancer surgeon in Haryana. Our centre is very dedicated to the sphere of breast surgery in Gurgaon. It's marked jointly by the dedicated patient cares that helps the patients to agitate all their issues.
Our well-trained workers of nurses workday and night and serve the patients with the utmost care and a focus. Our hospital is one of the most effective hospitals providing breast surgery in Gurgaon.
It's equipped with the newest instrumentality to treat the patient and with a friendly atmosphere, we tend to make certain to convey a 100 percent recovery rate as a result of every life matters to us. We are willing to adapt our treatment ways only after a radical discussion with the patient. The protection of the treating team & patients is of predominant importance to deliver seamless carcinoma care throughout this interruption.